SCUBA Diving Instructor / Your Teacher Languages spoken:
Chinese, English
Highest certification level:
Course Director / Instructor Trainer
Certification level mentioned above since:
2017
Number of courses per year:
7
Additional information:
2018 PADI Silver Course Director
SCUBA Diving Center
Name SCUBA Diving Center:
Instructor Development Philippines
Website SCUBA Diving Center:
Green Fins Member: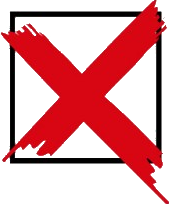 Teaching and Diving Conditions
Confined water dives (confined open water or swimming pool):
Two private pools
Open water dive conditions:
Tropical water diving with 15-30m visibility at 27-29 C year round. Shore diving & boat diving.
Classroom details:
Two designated IDC classrooms with a personal tablet for each candidate with all PADI Touch products and manuals, airconditioning, WiFi, water/coffee/tea, snacks, large SMART TV's with HDMI, whiteboards, private desk each.
Things to see on fun dives:
10 free fun dives included in every package! Apo Island is world famous for its well preserved coral reef. Dauin has great macro diving with hairy frogfish, wonderpus, mimic octopus, flamboyant cuttlefish, etc. Sumilon Island is a day trip and offers nice reefs with blacktip and whitetip reefshark.
House Reef: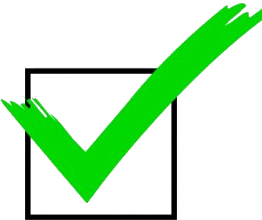 Additional SCUBA Diving Courses at this Dive Center
Technical diving courses: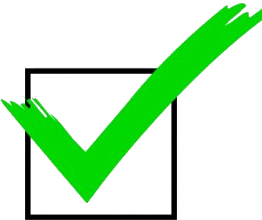 Sidemount, Advanced Nitrox and Deco as well as the more extended range courses available.
Free diving courses: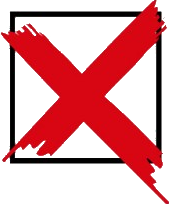 Business related courses: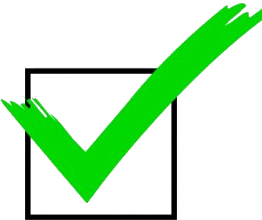 Two day dive center management program of two different PADI 5* Career Development Centers, a CV writing clinic and job assistance.
Marine conservation courses and projects: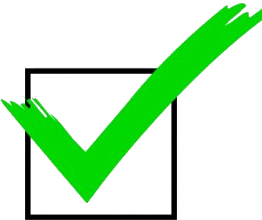 All of our IDC's include the Project AWARE Dive Against Debris specialty. Each Monday we do beach cleanups on the house reefs accompanied by monthly cleanup dives. We feel that part of being a PADI Instructor means contributing to the environment.
Internships: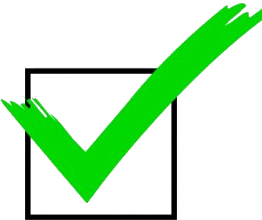 All our candidates have the opportunity to add a 2 week complimentary 'Learn to Teach Program', which can be taken before/after your IDC. This program gives you the opportunity to assist our instructors on courses, teach under supervision and certify your own students while learning from the best!
Other courses: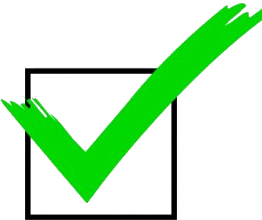 Specialty Instructor Training, good package deals available!
Local Prices
(Indication of your other expenses)
How to get to the SCUBA diving center from the airport:
Pickup service from Dumaguete (Sibulan) Airport to Instructor Development Philippines is 40 mins. Alternatively a tricycle is half the price.
Transportation costs of description above:
800 PHP (USD 15.33)
Low budget accommodation (could be a dormitory):
350 PHP (USD 6.71)
Low budget meal in a bar/restaurant:
250 PHP (USD 4.79)
Beer in a bar:
60 PHP (USD 1.15)
Dive Professional Course Package
SCUBA Diving package:
PADI 5* Instructor Development Course - Chinese
SCUBA Diving professional course level:
Instructor
SCUBA Diving organization / SCUBA certification agency:
PADI
Duration of the SCUBA Diving Course
Number of preparation days
3
Number of examination days
2
Group Size of Dive Professional Course
Minimum/maximum number of students per dive course:
1 - 8
Average number of students per dive course:
5
Average number of certified assistants (divemaster / staff instructor ) helping:
4
Team of Dive Professionals
How much is done by the dive instructor himself:
Everything is done by the same dive professional
Dive instructor joining the students at the exams for support.: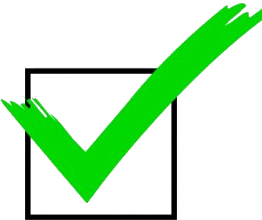 Additional languages by team of dive professionals:
Dutch, English, French, German, Spanish, Swedish
Dive Course Price offer
Package price:
60500 PHP (USD 1159.48)
What is included in this dive pro package:
Other things that are included in this package:
Emergency O2 Specialty, Dive Against Debris Specialty, 10 free dives, 2 weeks Learn to Teach internship, use of a personal tablet with all PADI Touch products, lunch, t-shirt, cap, stationary kit, IE Party
Starting Dates
01 Mar 2018
07 May 2018
27 Jun 2018
19 Sep 2018
29 Oct 2018
21 Nov 2018
No rights can be derived from the information provided.