SCUBA Diving Instructor / Your Teacher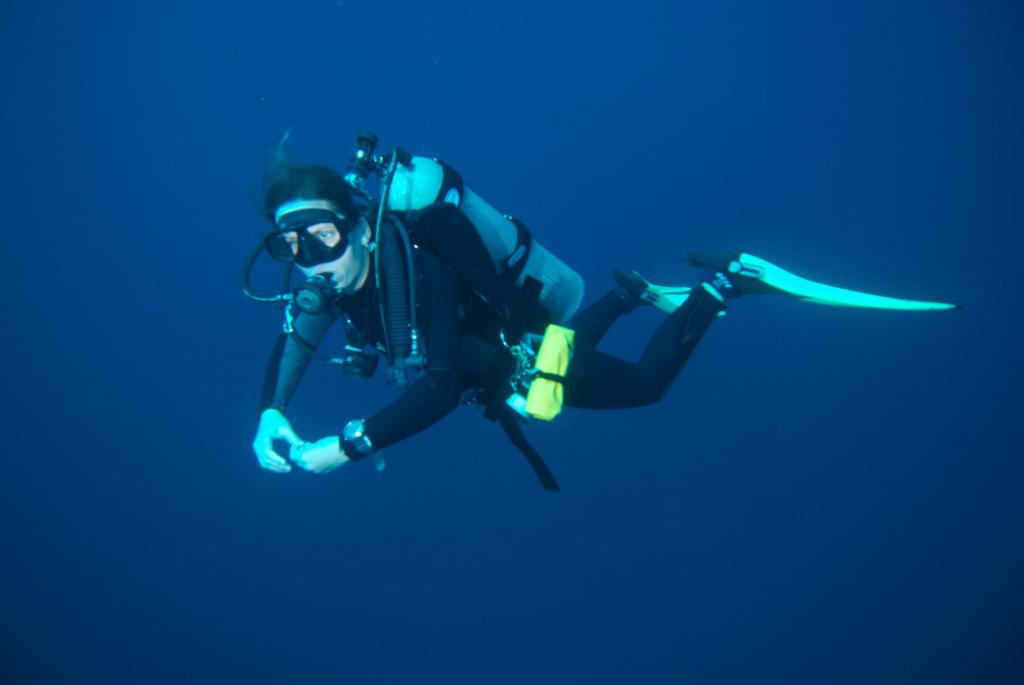 Languages spoken:
English, Spanish
Highest certification level:
Course Director / Instructor Trainer
Certification level mentioned above since:
2009
Number of courses per year:
10
Additional information:
Platinum rated PADI Course Director, Marine conservation and research specialty instructor trainer, TDI instructor, DSAT Tec Rec Instructor trainer, PADI Elite instructor award.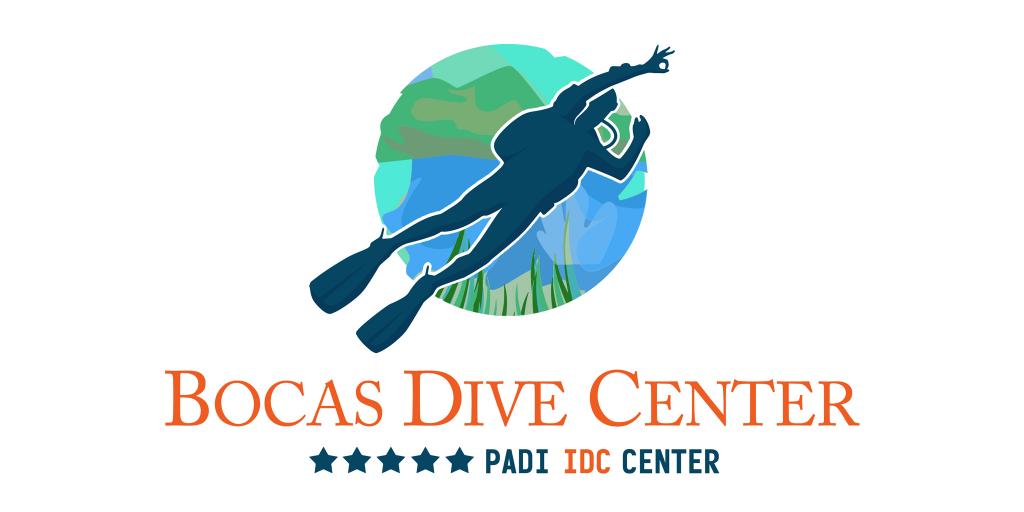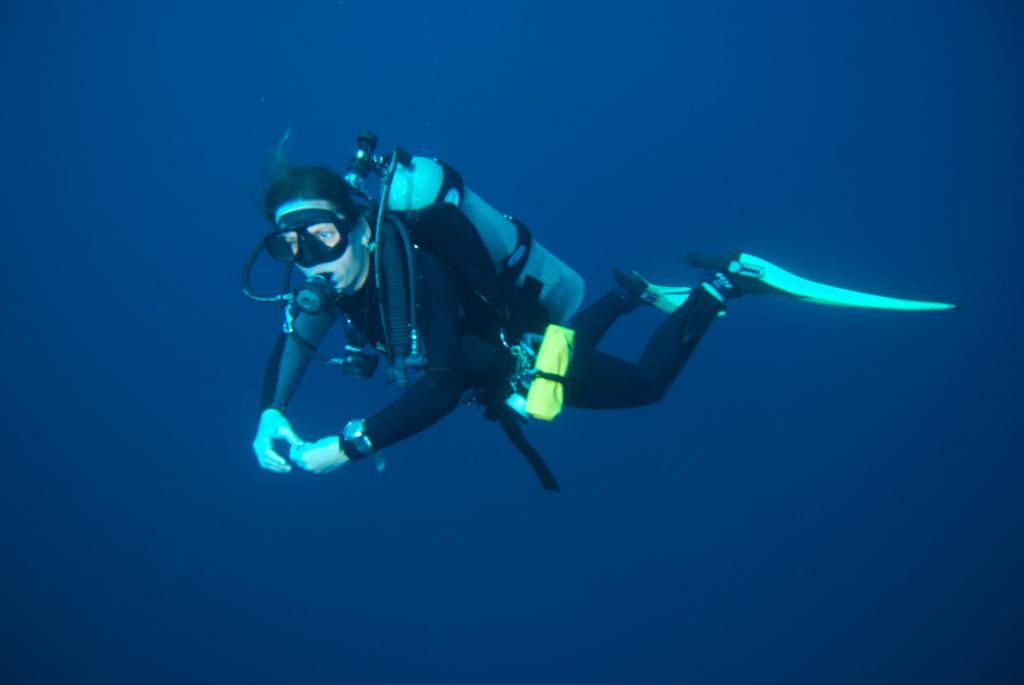 SCUBA Diving Center
Name SCUBA Diving Center:
Bocas Dive Center
Website SCUBA Diving Center:
Island/State/City:
Bocas del Toro Province
Green Fins Member: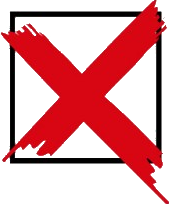 Teaching and Diving Conditions
Confined water dives (confined open water or swimming pool):
Confined water on-site from our deck.
Open water dive conditions:
Very good all year around. Minimum 15m visibility with a constant 28 celsius water temp. We have 3 boats, our biggest(Jumbo) can cary 30 divers, our mid one 16 divers and our smallest 10. On board between dives we offer refreshments and fruits. Big boat has a toilet on board
Classroom details:
2 classrooms with a total capacity of 20 pax. AC, whiteboard coffee, tea, free WIFI all brand new(we moved in a newly build location a few months ago.
Things to see on fun dives:
Over 25 dive sites within 7 minutes boat ride and 6 within 40 minutes. We have everything from coral gardens to wrecks even a plane wreck. Caribbean marine life, nurse sharks, mantas etc.
House Reef: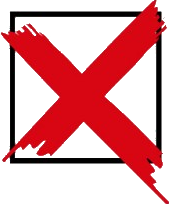 Additional SCUBA Diving Courses at this Dive Center
Technical diving courses: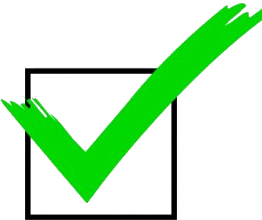 Side mount, TEC 40, TEC 45 etc.
Free diving courses: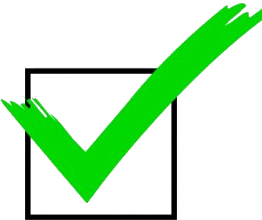 We have an amazing and experienced freediving instructor!
Business related courses: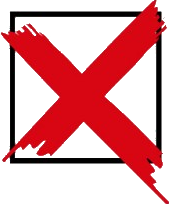 Marine conservation courses and projects: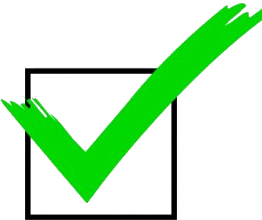 Internships: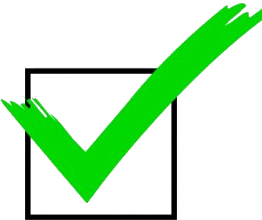 Eco Divemaster Course & Internship
Other courses: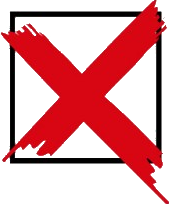 Local Prices
(Indication of your other expenses)
How to get to the SCUBA diving center from the airport:
Easy we are at the end of main street. However we offer free pickup inside the bay so just shoot us an email.
Transportation costs of description above:
USD 0
Low budget accommodation (could be a dormitory):
USD 65
Low budget meal in a bar/restaurant:
USD 15
Dive Professional Course Package
SCUBA Diving package:
PADI IDC & IE Course - July
SCUBA Diving professional course level:
Instructor
SCUBA Diving organization / SCUBA certification agency:
PADI
Duration of the SCUBA Diving Course
Number of examination days
2
Group Size of Dive Professional Course
Minimum/maximum number of students per dive course:
1 - 6
Average number of students per dive course:
4
Average number of certified assistants (divemaster / staff instructor ) helping:
0
Team of Dive Professionals
How much is done by the dive instructor himself:
We work as a team and there will be several people involved in the teaching / less than half by the same dive professional
Dive instructor joining the students at the exams for support.: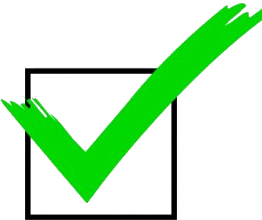 Additional languages by team of dive professionals:
English, French, Portuguese, Spanish
Dive Course Price offer
What is included in this dive pro package:
Examination fee
First aid instructor course
First aid instructor course materials
Instructor course
Instructor course materials
Other things that are included in this package:
BDC T-Shirt, Fun dives, Discounts on Food and drinks at our restaurant, Special prices for other courses
Starting Dates
14 Jul 2019
Between 02 Aug and 01 Oct 2019
Other Courses On Offer
No rights can be derived from the information provided.