SCUBA Diving Center
Name SCUBA Diving Center:
PHANTOM DIVERS Dive Center
Website SCUBA Diving Center:
Island/State/City:
Playa del Carmen
Green Fins Member:
Not available in this country
Teaching and Diving Conditions
Confined water dives (confined open water or swimming pool):
Step 1 Knowledge Development Knowledge Development to understand basic principles of scuba diving. Step 2 Confined Water Dives Confined Water Dives to learn basic scuba diving skills, you learn to use basic scuba gear, including a mask, snorkel, fins, regulator, buoyancy control device and a tank.
Open water dive conditions:
Step 3 Open Water DivesDay 1 or 2: 2 boat dives where we will practice the skills learned in the pool in 2 shallow reefs (max. 45 feet)+day2 2 dives in deep reef +1 shallow reef+final exam and certification, visibility 15-25mts-temp26-30 degrees Celcius.
Classroom details:
Personalized classes No more than 4 students per team
Things to see on fun dives:
 Here in PLAYA DEL CARMEN, we have more than 18 reefs to dive, guaranteeing different experiences every day. You can dive with Turtles, Morays,schools of fishes, stingray, beautiful coral reefs.
Additional SCUBA Diving Courses at this Dive Center
Technical diving courses: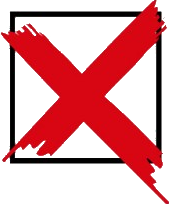 Freediving courses: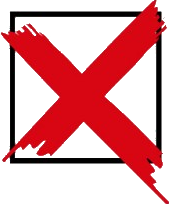 Business related courses: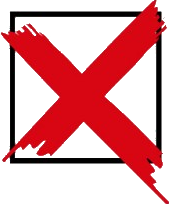 Marine conservation courses and projects: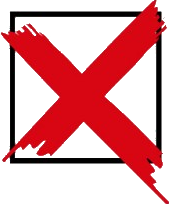 Internships: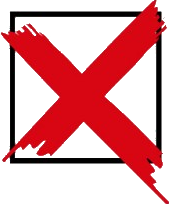 Other courses:
ADVANCED OPEN WATER DIVER RESCUE DIVER SHARK OBSERVER SPECIALTY COURSE DIVEMASTER
Local Prices
(Indication of your other expenses)
How to get to the SCUBA diving center from the airport:
ADDRESS: 1 Era. Ave. Norte #238 Por Calle 14 Playa del Carmen, Quintana Roo. México 77710
Transportation costs of description above:
USD 15
Low budget accommodation (could be a dormitory):
USD 60
Low budget meal in a bar/restaurant:
USD 7
SCUBA Diving Instructor / Your Teacher Languages spoken:
English, Italian, Spanish
Highest certification level:
Master Scuba Diver Trainer / Divemaster Instructor
Certification level mentioned above since:
1983
Number of courses per year:
200
Additional information:
Ramón has always been characterized by his great passion for the sea, sharks and photography, during your visit to Phantom Divers if you are lucky you will have the opportunity to obtain photographs of your diving taken by him
Dive Professional Course Package
SCUBA Diving package:
RESCUE DIVER COURSE
SCUBA Diving professional course level:
Other
SCUBA Diving organization / SCUBA certification agency:
PADI
Duration of the SCUBA Diving Course
Number of preparation days
1
Group Size of Dive Professional Course
Minimum/maximum number of students per dive course:
1 - 4
Average number of students per dive course:
1
Average number of certified assistants (divemaster / staff instructor ) helping:
1
Team of Dive Professionals
How much is done by the dive instructor himself:
Most of it is done by the same dive professional
Dive instructor joining the students at the exams for support.:
Additional languages by team of dive professionals:
English, Italian, Spanish
Dive Course Price offer
What is included in this dive pro package:
Other things that are included in this package:
Full equipment+Manual+Preparing an emergency assistance plan for a dive site+10 Exercises for training in Rescue and Self-Rescue techniques+Rescue drills 1 and 2+2boat dives in open water, where you will practice the skills learnt in confined water. Theory, exam and certification.
Starting Dates
Every month until 21 October 2021
No rights can be derived from the information provided.