SCUBA Diving Instructor / Your Teacher Languages spoken:
English, Spanish
Highest certification level:
Open Water (Scuba) Instructor
Certification level mentioned above since:
2017
Number of courses per year:
50
Additional information:
Full Cave Diver and local guy and have been in the area for over 10 years, he knows the best places to visit and to get exquisite local food.
SCUBA Diving Center
Name SCUBA Diving Center:
Dive Under Universe
Website SCUBA Diving Center:
Island/State/City:
Playa del Carmen
Green Fins Member: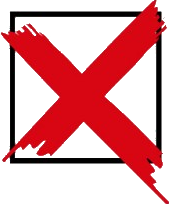 Teaching and Diving Conditions
Confined water dives (confined open water or swimming pool):
Is possible to do the confined water dives for the Open Water Diver or Refresher course in a pool or an open cenote (calm water conditions)
Open water dive conditions:
The conditions in the open water depends on the weather conditions especially for the ocean dives, visibility is usually 18m/60ft - 30m/100ft and temperature of the water28°C/81°F during summer and fall; during winter and spring, visibility is usually no lower than 10m/33ft and temperature 26°C/77F; Cenotes 30m/100ft and 25°C/76°F respectively.
Things to see on fun dives:
The most well-known dive spots in the area are Palancar, the shipwrecks C-53 Felipe Xicotencatl, C-56 Juan Escutia and Mama Viña, and Dos Ojos & Pit Cenotes. In the ocean, there is a wide variety of flora and fauna such as nudibranchs, groupers, sharks (bull sharks are seasonal) and rays.
House Reef: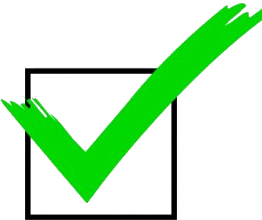 Additional SCUBA Diving Courses at this Dive Center
Technical diving courses: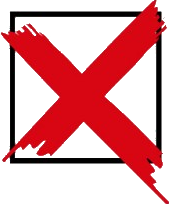 Free diving courses: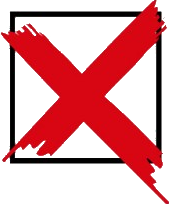 Business related courses: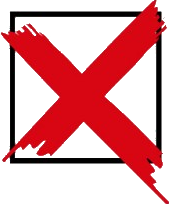 Marine conservation courses and projects: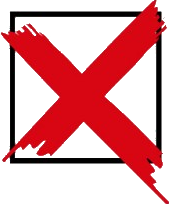 Internships: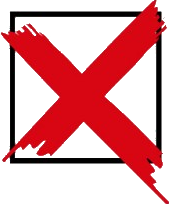 Other courses: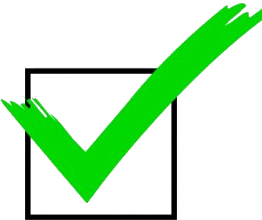 I provided recreational PADI courses and excursions for certified divers to Cozumel island National Park, Cenotes, Puerto Morelos National Park and Playa del Carmen, all of them at the Riviera Maya, Dive In !
Local Prices
(Indication of your other expenses)
How to get to the SCUBA diving center from the airport:
I'm located at Playa del Carmen, from the airport you can take a bus/taxi or I can pick you up and take you to your hotel/apartment.
Transportation costs of description above:
55 MXN (USD 2.88)
Low budget accommodation (could be a dormitory):
300 MXN (USD 15.69)
Low budget meal in a bar/restaurant:
100 MXN (USD 5.23)
Beer in a bar:
45 MXN (USD 2.35)
Dive Professional Course Package
SCUBA Diving package:
Open Water Diver Course
SCUBA Diving professional course level:
Other
SCUBA Diving organization / SCUBA certification agency:
PADI
Duration of the SCUBA Diving Course
Number of preparation days
1
Group Size of Dive Professional Course
Minimum/maximum number of students per dive course:
1 - 3
Average number of students per dive course:
2
Average number of certified assistants (divemaster / staff instructor ) helping:
0
Team of Dive Professionals
How much is done by the dive instructor himself:
Everything is done by the same dive professional
Dive instructor joining the students at the exams for support.: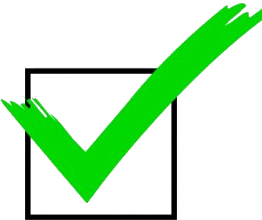 Additional languages by team of dive professionals:
English, Spanish
Dive Course Price offer
What is included in this dive pro package:
Other things that are included in this package:
°Professional and multilingual PADI instructor °Equipment rental °Manual °Water, cookies and fruit of the season (let me know your allergy) °Logbook °PADI fees
Starting Dates
No rights can be derived from the information provided.