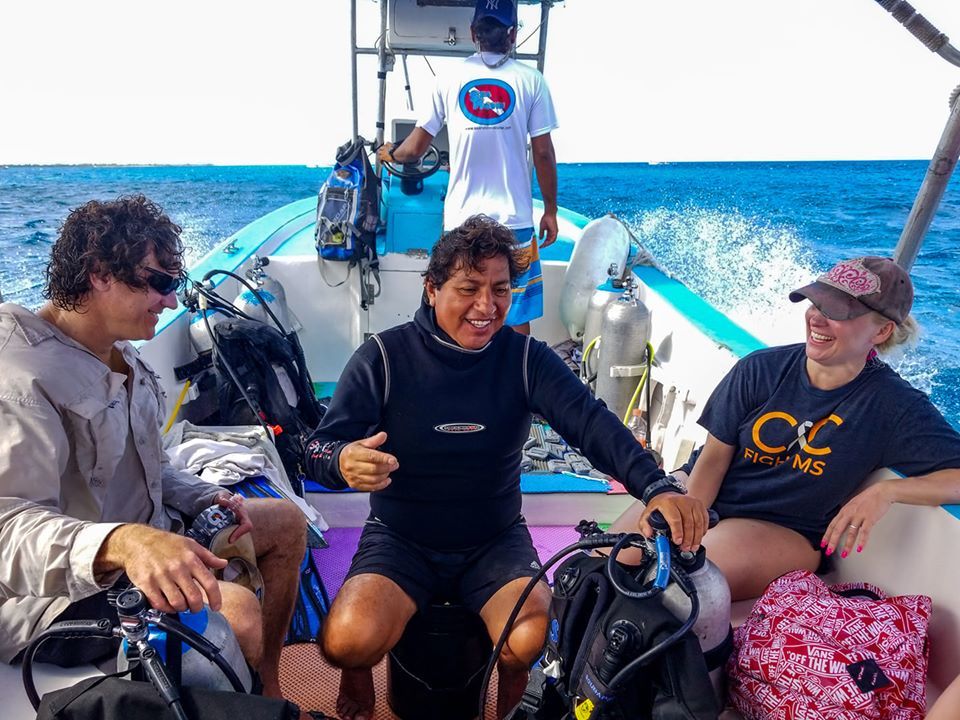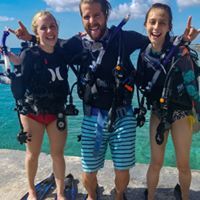 SCUBA Diving Center
Name SCUBA Diving Center:
Cozumel Dive Academy
Website SCUBA Diving Center:
Island/State/City:
Cozumel
Green Fins Member:
Not available in this country
Marine Conservation Efforts:
Coral Research Diver
Teaching and Diving Conditions
Confined water dives (confined open water or swimming pool):
We use a private pool located onsite at our Intern House and confined open water ocean dives
Open water dive conditions:
We have warm water temperatures of approximately 26ºC-29ºC. Visibility is usually 30 m or more. Boat and shore dives with moderate to strong currents.
Classroom details:
We have a fully furnished airconditioned classroom in our Intern House. The class room also has Wi-Fi, white boards, TV and Blue Ray player, laptop computer and coffee maker
Things to see on fun dives:
Cozumel has a healthy coral reef with all the usual Caribbean species plus turtles, nurse sharks, eagle rays and of course the Cozumel Splendid Toad Fish.
Additional SCUBA Diving Courses at this Dive Center
Technical diving courses:
Freediving courses: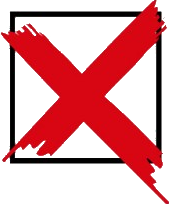 Business related courses: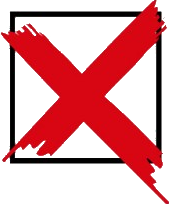 Marine conservation courses and projects:
Internships:
We offer Divemaster Internships starting at Zero to Hero for uncertified divers and programs starting at each level of certification for certified divers.
Other courses:
Full range of PADI Specialty Instructor Courses MSDT Prep Courses, IDC Staff and Divers Alert Network (DAN) first aid Provider and Instructor courses
Local Prices
(Indication of your other expenses)
How to get to the SCUBA diving center from the airport:
We will pick you up upon arrival to Cozumel. Daily transportation will be provided from our Intern House to dive site each morning. Bicycles are also provided for use at no charge.
Transportation costs of description above:
0 MXN (USD 0.00)
Low budget accommodation (could be a dormitory):
300 MXN (USD 14.29)
Low budget meal in a bar/restaurant:
100 MXN (USD 4.76)
Beer in a bar:
35 MXN (USD 1.67)
SCUBA Diving Instructors / Your Teachers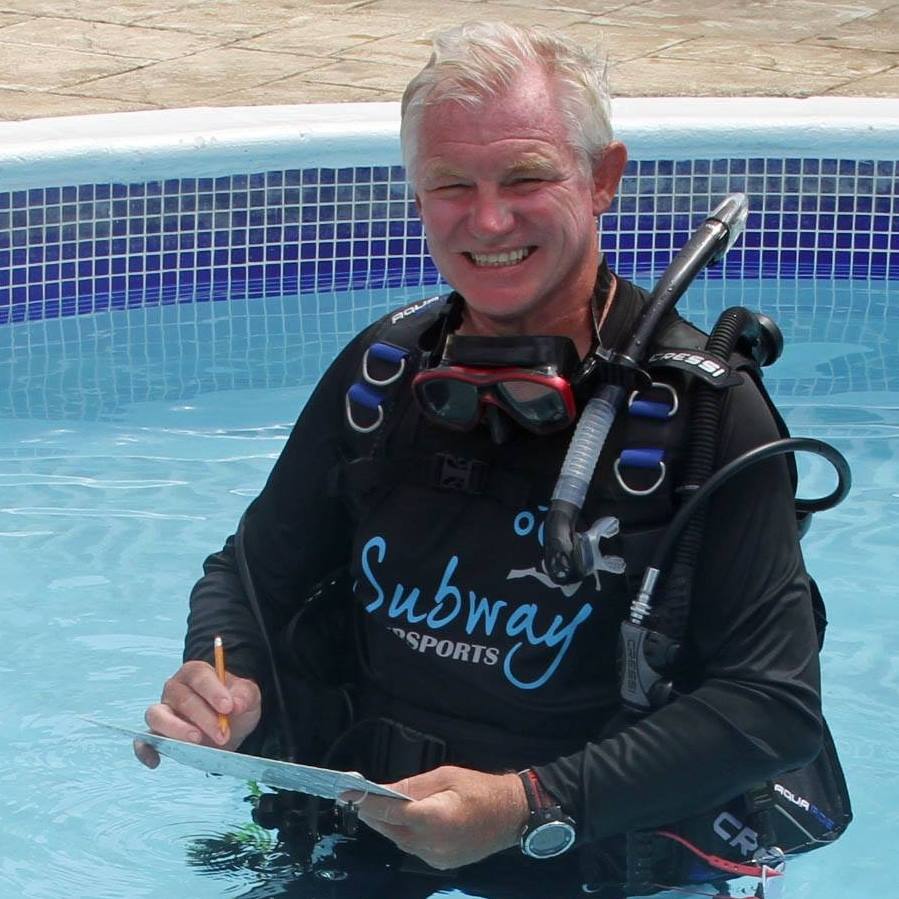 Name:
Phillip Hetherington
Languages spoken:
English
Highest certification level:
Course Director / Instructor Trainer
Certification level mentioned above since:
2015
Number of courses per year:
150
Additional information:
PADI Course Director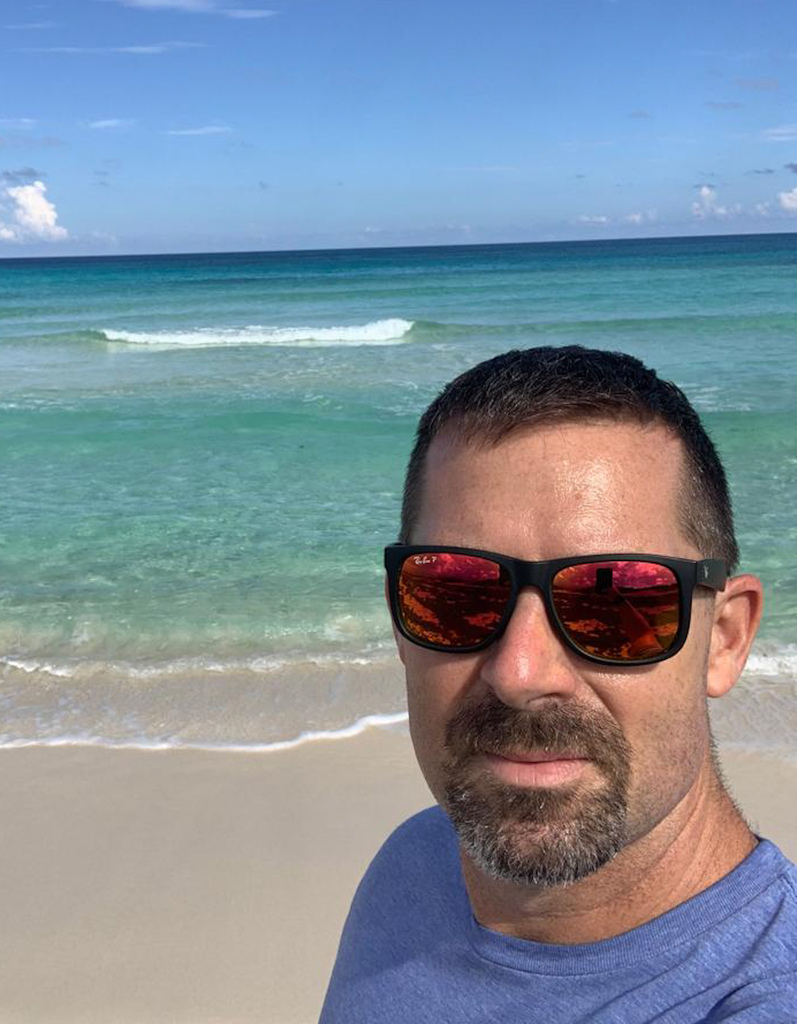 Languages spoken:
English, Spanish
Highest certification level:
Master Scuba Diver Trainer / Divemaster Instructor
Certification level mentioned above since:
2020
Number of courses per year:
Dive Professional Course Package
SCUBA Diving package:
Cozumel Divemaster Internship
SCUBA Diving professional course level:
Divemaster
SCUBA Diving organization / SCUBA certification agency:
PADI
Duration of the SCUBA Diving Course
Group Size of Dive Professional Course
Minimum/maximum number of students per dive course:
1 - 4
Average number of students per dive course:
2
Average number of certified assistants (divemaster / staff instructor ) helping:
2
Team of Dive Professionals
How much is done by the dive instructor himself:
Most of it is done by the same dive professional
Dive instructor joining the students at the exams for support.: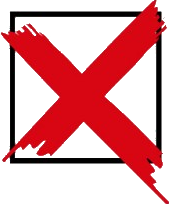 Additional languages by team of dive professionals:
English, Spanish
Dive Course Price offer
What is included in this dive pro package:
Divemaster course and exams
Divemaster course materials
Other things that are included in this package:
Accommodations Equipment Rental Bicycle Use Project AWARE Coral Reef Conservation Specialty PADI Peak Performance Buoyancy Specialty Divers Alert Network (DAN) Prepared Diver Course DAN Diving Emergency Management Provider Course (DEMP)
Starting Dates
Between 02 July 2019 and 01 July 2021
No rights can be derived from the information provided.