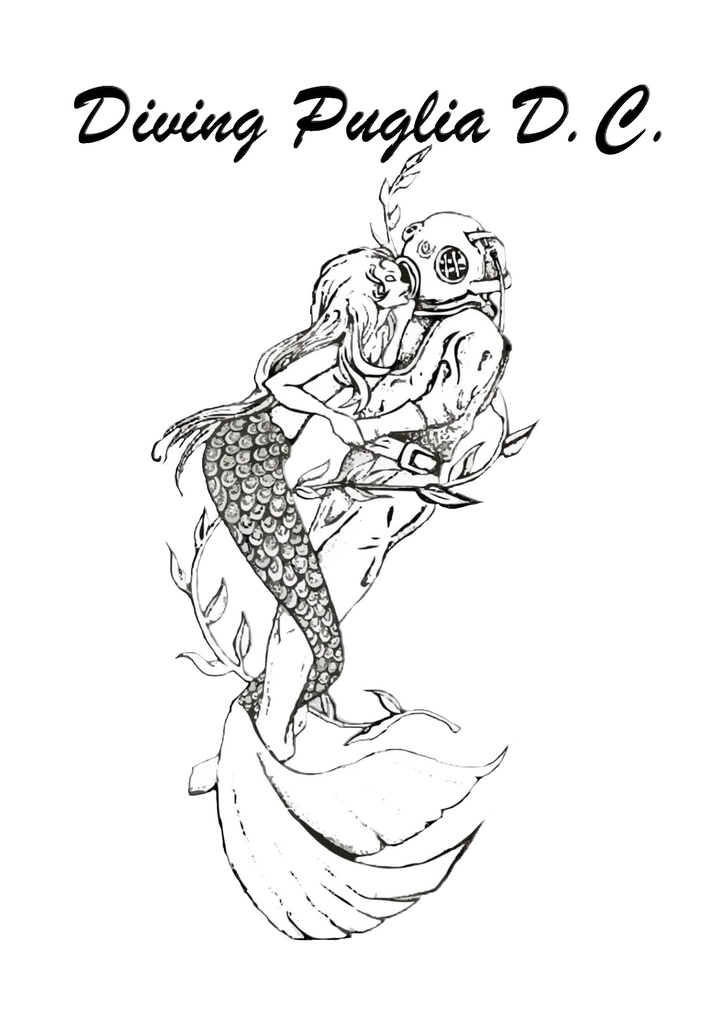 SCUBA Diving Center
Name SCUBA Diving Center:
Diving Puglia D.C.
Website SCUBA Diving Center:
Island/State/City:
Monopoli
Green Fins Member:
Not available in this country
Marine Conservation Efforts:
Teaching and Diving Conditions
Confined water dives (confined open water or swimming pool):
Private pool with water 3 m + site confined with open water (depth from 1 to 12 meters) near the diving center
Open water dive conditions:
Visibility ranging from 1 - 15 / Water Temp from 8 to 28C depending on season / Diving from land and boat
Classroom details:
Full equipped classroom
Things to see on fun dives:
Mediterranean marine life - macro - wrecks -deriva-walls -cave
House Reef: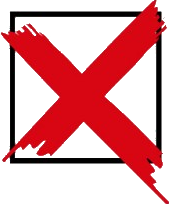 Additional SCUBA Diving Courses at this Dive Center
Technical diving courses:
The technical dives allow you to reach depths greater than the recreational ones, and represented the "extreme" side of diving.
Freediving courses: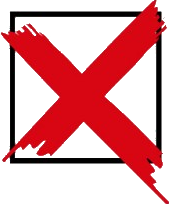 Business related courses:
Compressor management and mixing control units and basic maintenance - equipment maintenance - underwater marketing
Marine conservation courses and projects:
Various marine conservation courses and projects.
Internships:
Completing your PADI Puglia Internship course has some great advantages for your career as a PADI Divemaster or Instructor. you can use your Puglia Internship course as a springboard to a great career through Dive-Careers.com network of dive centres and contacts throughout Asia, Australia and the Middle East.
Other courses:
MSDT Preparation - Specialty Instructor Training Range of PADI Specialty Instructor Courses available.
Local Prices
(Indication of your other expenses)
How to get to the SCUBA diving center from the airport:
Diving shuttle service
Transportation costs of description above:
10 EUR (USD 10.43)
Low budget accommodation (could be a dormitory):
35 EUR (USD 36.49)
Low budget meal in a bar/restaurant:
20 EUR (USD 20.85)
Beer in a bar:
1.5 EUR (USD 1.56)
SCUBA Diving Instructor / Your Teacher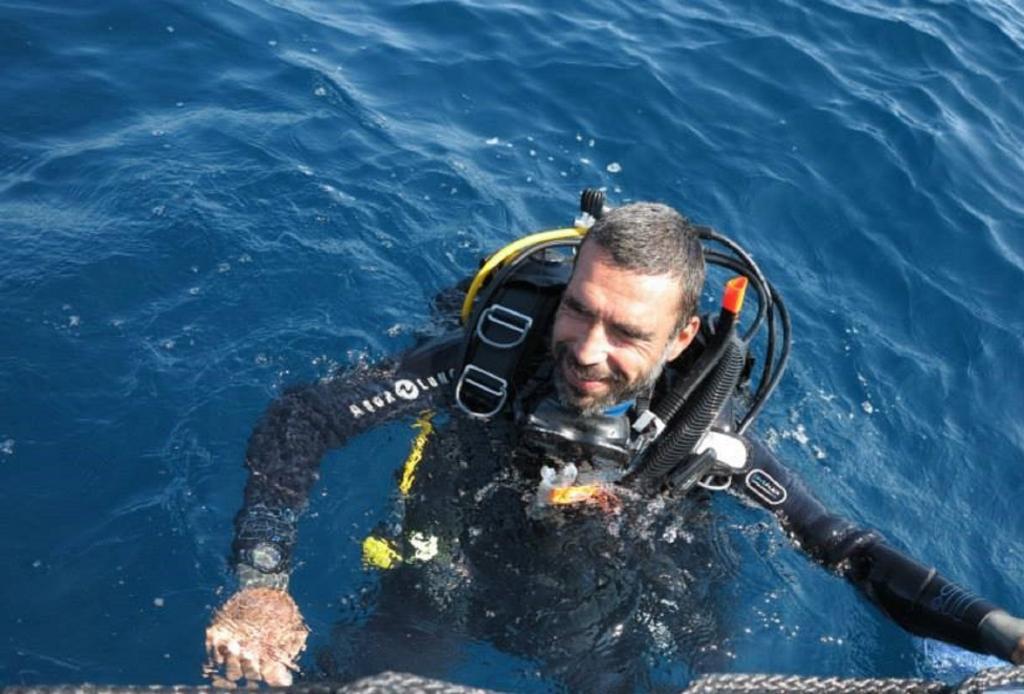 Name:
Pio Vincenzo De Mitri Morano
Languages spoken:
English, Italian
Highest certification level:
Master Instructor
Certification level mentioned above since:
2012
Number of courses per year:
180
Additional information:
I am the owner of Diving Puglia D.C. therefore I have a further interest in ensuring that your training is the best possible to maintain our reputation for quality training. I am IDC-S PADI, Tec Deep Instructor, Gas Blender Instructor and practical FullCave Diving explorations in the Italian Speleolofica Society
Dive Professional Course Package
SCUBA Diving package:
Rescue Diver Course
SCUBA Diving professional course level:
Other
SCUBA Diving organization / SCUBA certification agency:
PADI
Duration of the SCUBA Diving Course
Group Size of Dive Professional Course
Minimum/maximum number of students per dive course:
4 - 1
Average number of students per dive course:
2
Average number of certified assistants (divemaster / staff instructor ) helping:
1
Team of Dive Professionals
How much is done by the dive instructor himself:
Everything is done by the same dive professional
Dive instructor joining the students at the exams for support.:
Additional languages by team of dive professionals:
English, Italian
Dive Course Price offer
Package price:
350 EUR (USD 364.88)
What is included in this dive pro package:
Other things that are included in this package:
insurance, equipment, padi theoretical material, dives into the sea
Starting Dates
Every month until 25 September 2027
No rights can be derived from the information provided.