SCUBA Diving Center
Name SCUBA Diving Center:
Azul Unlimited
Website SCUBA Diving Center:
Green Fins Member: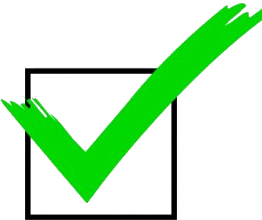 Marine Conservation Efforts:
Teaching and Diving Conditions
Confined water dives (confined open water or swimming pool):
Confine water can be conducted in a private swimming pool in a hostel in town and also in a beach near by, about 10 minutes by speedboat.
Open water dive conditions:
Open water condition change seasonally, visibility goes from 10 to 25 mt and the temperature 24º to 28ºC. By boat only, daily trips in Komodo National Park.
Classroom details:
New location, classroom up to 12 candidates, TV, AC, Coffee and té, bathroom with shower. Cabinets for the students to use and a balcony. Early morning we use the same space for yoga classes.
Things to see on fun dives:
Best dive spots around are Makassar reef, Batu Bolong, Cristal and Castle Rock in Komodo North. Big pelagic life, mantas, Gray , white and black tip sharks, bamboo sharks, eagle rays, Napoleon fish etc etc and macro life.
House Reef: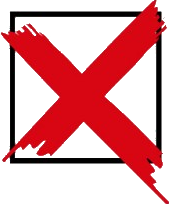 Additional SCUBA Diving Courses at this Dive Center
Technical diving courses:
So far Azul Unlimited offer Sidemount courses and PADI Tec 40. Next year we are planing to extend the range of technical courses up to Tec 50.
Freediving courses: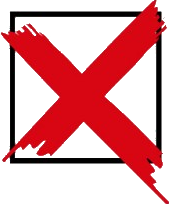 Business related courses: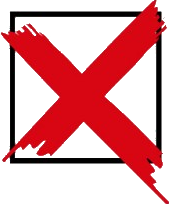 Marine conservation courses and projects:
Project AWARE Shark coservation specialty and Coral restauration projects
Internships: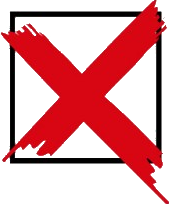 Other courses: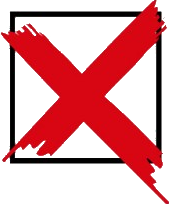 Local Prices
(Indication of your other expenses)
How to get to the SCUBA diving center from the airport:
By taxi, down town is only 3Km away.
Transportation costs of description above:
8 IDR (USD 0.00)
Low budget accommodation (could be a dormitory):
10 IDR (USD 0.00)
Low budget meal in a bar/restaurant:
3 IDR (USD 0.00)
Beer in a bar:
2 IDR (USD 0.00)
SCUBA Diving Instructors / Your Teachers Languages spoken:
English, Spanish
Highest certification level:
Course Director / Instructor Trainer
Certification level mentioned above since:
2016
Number of courses per year:
5
Additional information:
Platinum Course Director in 2017, 26 IDCs co-teached in the past 4 years Highest certification level:
IDC Staff Instructor / Dive Control Specialist Instructor
Certification level mentioned above since:
2016
Number of courses per year:
5
Dive Professional Course Package
SCUBA Diving package:
IDC package with EFRI and 2 Specialties
SCUBA Diving professional course level:
Instructor
SCUBA Diving organization / SCUBA certification agency:
PADI
Duration of the SCUBA Diving Course
Number of preparation days
2
Number of examination days
2
Group Size of Dive Professional Course
Minimum/maximum number of students per dive course:
3 - 10
Average number of students per dive course:
7
Average number of certified assistants (divemaster / staff instructor ) helping:
1
Team of Dive Professionals
How much is done by the dive instructor himself:
Most of it is done by the same dive professional
Dive instructor joining the students at the exams for support.:
Additional languages by team of dive professionals:
English, French, Indonesian (Bahasa), Spanish
Dive Course Price offer
What is included in this dive pro package:
Examination fee
First aid instructor course
First aid instructor course materials
First Aid Instructor Fee (for one year)
Instructor Application Fee (for one year)
Instructor course
Instructor course materials
Other things that are included in this package:
O2 provider Instructor course and Shark AWARE conservation specialties . Visit the Hyperbaric Chamber, day trip for fun dives to Komodo National Park. Sidemount try out.
Starting Dates
Between 04 February 2019 and 03 February 2021
Other Courses On Offer
No rights can be derived from the information provided.