SCUBA Diving Center
Name SCUBA Diving Center:
Dive Club Kassandra
Website SCUBA Diving Center:
Island/State/City:
Kriopighi
Green Fins Member: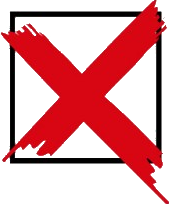 Teaching and Diving Conditions
Confined water dives (confined open water or swimming pool):
For the confined water we can use the sea on site. We have sandy area 1-6 m depth.
Open water dive conditions:
Open water dives are all shore dives. Visibility 18-30 m. Water temperature 15-28 degrees (February-November). Salt water
Classroom details:
Classroom with air-condition, whiteboard, big screen, chairs and table for up to 8 candidates, WIFI. drinks, coffee avaiable.
Things to see on fun dives:
We visit the follow places here: Loutra, Agios Nikolaos, Awlaki, Porto Valitsa, Handra, Kakia Scala, Alonaki, Chroussu Beach. Mediterranean marine life with: different kind of groupers, brash, damselfish, Octopus, Lobster, slugs, nudibranch, Skorpion Fish, muray eals,
House Reef: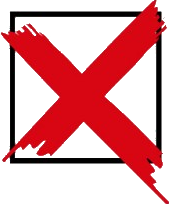 Additional SCUBA Diving Courses at this Dive Center
Technical diving courses: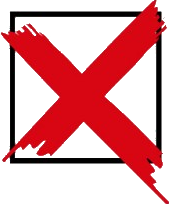 Freediving courses: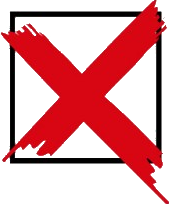 Business related courses: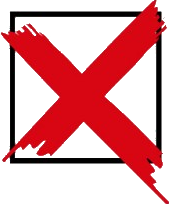 Marine conservation courses and projects: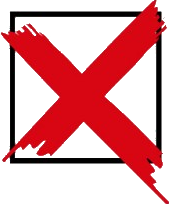 Internships:
We offer Divemaster Internships courses. Training for cooperation. At least 6 weeks. Training from zero to hero.
Other courses:
Complete PADI Trainings programm from Discover Scuba Diving to IDC Staff Instructor
Local Prices
(Indication of your other expenses)
How to get to the SCUBA diving center from the airport:
Distance Dive center to the airport is 80 km. IDC candidates we can pick up from the airport. Also possible by bus, rent a car or taxi.
Transportation costs of description above:
0 EUR (USD 0.00)
Low budget accommodation (could be a dormitory):
30 EUR (USD 32.14)
Low budget meal in a bar/restaurant:
5 EUR (USD 5.36)
Beer in a bar:
3 EUR (USD 3.21)
SCUBA Diving Instructor / Your Teacher Languages spoken:
English, German, Greek
Highest certification level:
Course Director / Instructor Trainer
Certification level mentioned above since:
1995
Number of courses per year:
100
Additional information:
Padi Master Instructor, 18 Specialty Instructor, EFR Instructor Trainer, 9 Instructor Trainer Ratings, several PADI awards training, excellence, Elite Instructor, Master degree Car Electrician,
Dive Professional Course Package
SCUBA Diving package:
IDC Staff Instructor
SCUBA Diving professional course level:
Instructor
SCUBA Diving organization / SCUBA certification agency:
PADI
Duration of the SCUBA Diving Course
Number of preparation days
2
Number of examination days
1
Group Size of Dive Professional Course
Minimum/maximum number of students per dive course:
1 - 8
Average number of students per dive course:
2
Average number of certified assistants (divemaster / staff instructor ) helping:
1
Team of Dive Professionals
How much is done by the dive instructor himself:
Everything is done by the same dive professional
Dive instructor joining the students at the exams for support.: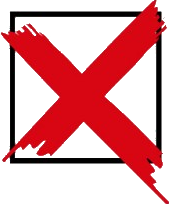 Additional languages by team of dive professionals:
English, German
Dive Course Price offer
Package price:
650 EUR (USD 696.34)
What is included in this dive pro package:
Other things that are included in this package:
Starting Dates
4 October 2023
8 November 2023
No rights can be derived from the information provided.