SCUBA Diving Instructor / Your Teacher Languages spoken:
English, Polish, Russian, Swedish
Highest certification level:
Course Director / Instructor Trainer
Certification level mentioned above since:
2007
Number of courses per year:
15
Additional information:
PADI Course Director The Course Director level is the highest level you can reach in the PADI System of diver education. There is not a more prestigious level of certification within the dive industry. TecRec Technical Diving Instructor Trainer Padi Specialty Instructor Trainer
SCUBA Diving Center
Name SCUBA Diving Center:
Easy Divers Cyprus
Website SCUBA Diving Center:
Island/State/City:
Protaras
Green Fins Member: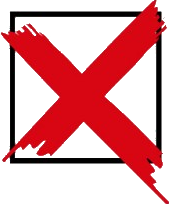 Teaching and Diving Conditions
Confined water dives (confined open water or swimming pool):
Confined Open Water dive site
Open water dive conditions:
Viz 20m+, Water Temp 16c – 29c
Classroom details:
Easy Divers has a comfortable classroom which is air conditioned.
Things to see on fun dives:
Reef, Wreck and Turtles
House Reef: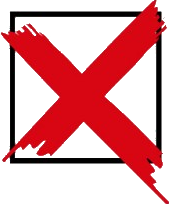 Additional SCUBA Diving Courses at this Dive Center
Technical diving courses: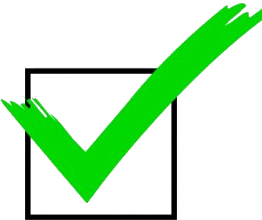 Sidemount and Technical diving offered all the way up to Tec Deep Instructor and Trimix Levels.
Freediving courses: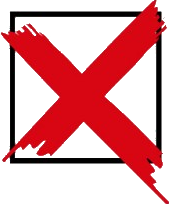 Business related courses: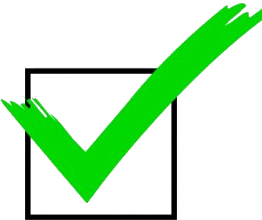 Marine conservation courses and projects: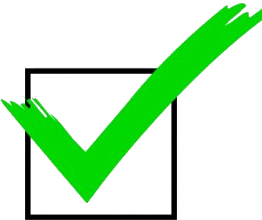 Internships: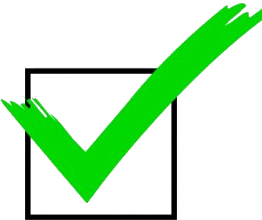 If you are looking to take an Scuba Internship abroad for your Padi Divemaster (PADI DM) or Padi Dive Instructor course (PADI IDC), then we can help you turn your dream into a real life experiences
Other courses: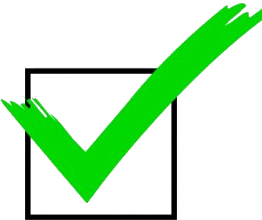 In-House Equipment Repairs Technical Training and Servicing and Courses
Local Prices
(Indication of your other expenses)
How to get to the SCUBA diving center from the airport:
We can arrange your transport
Transportation costs of description above:
65 EUR (USD 72.15)
Low budget accommodation (could be a dormitory):
34 EUR (USD 37.74)
Low budget meal in a bar/restaurant:
6 EUR (USD 6.66)
Beer in a bar:
4 EUR (USD 4.44)
Dive Professional Course Package
SCUBA Diving package:
Padi IDC with Instructor Specialties
SCUBA Diving professional course level:
Instructor
SCUBA Diving organization / SCUBA certification agency:
PADI
Duration of the SCUBA Diving Course
Number of preparation days
1
Number of examination days
2
Group Size of Dive Professional Course
Minimum/maximum number of students per dive course:
2 - 6
Average number of students per dive course:
4
Average number of certified assistants (divemaster / staff instructor ) helping:
2
Team of Dive Professionals
How much is done by the dive instructor himself:
Everything is done by the same dive professional
Dive instructor joining the students at the exams for support.: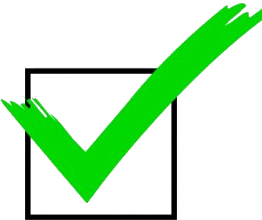 Additional languages by team of dive professionals:
Danish, Dutch, English, German, Norwegian, Polish, Russian, Swedish
Dive Course Price offer
Package price:
1400 EUR (USD 1554.00)
What is included in this dive pro package:
First aid instructor course
First aid instructor course materials
Instructor course
Other things that are included in this package:
Padi IDC Guarantee Pass, Free Instructor Specialties. EFR Instructor Course MSDT-Prep Available
Starting Dates
Between 09 April and 27 April 2018
Between 05 June and 23 June 2018
Between 04 September and 22 September 2018
Between 13 November and 01 December 2018
Other Courses On Offer
No rights can be derived from the information provided.