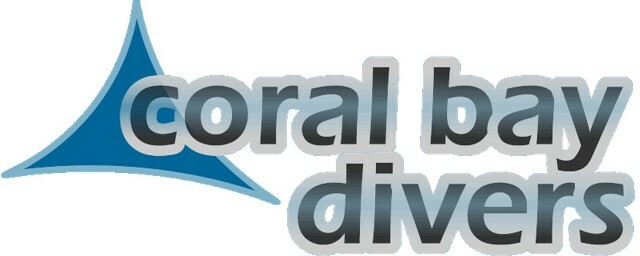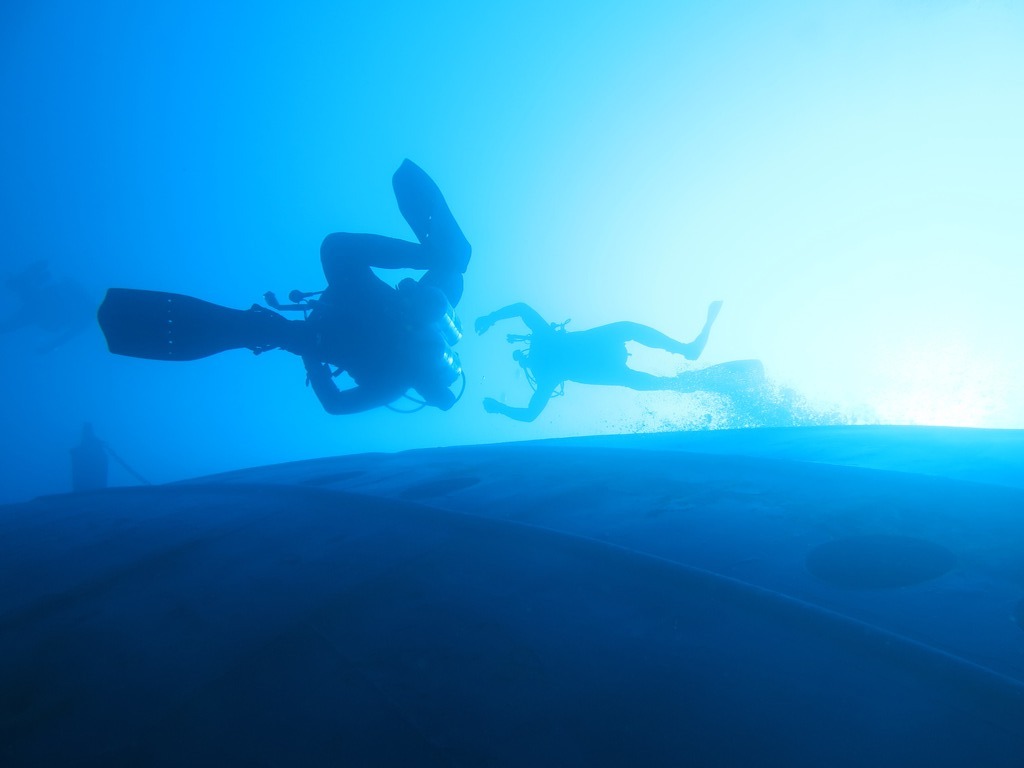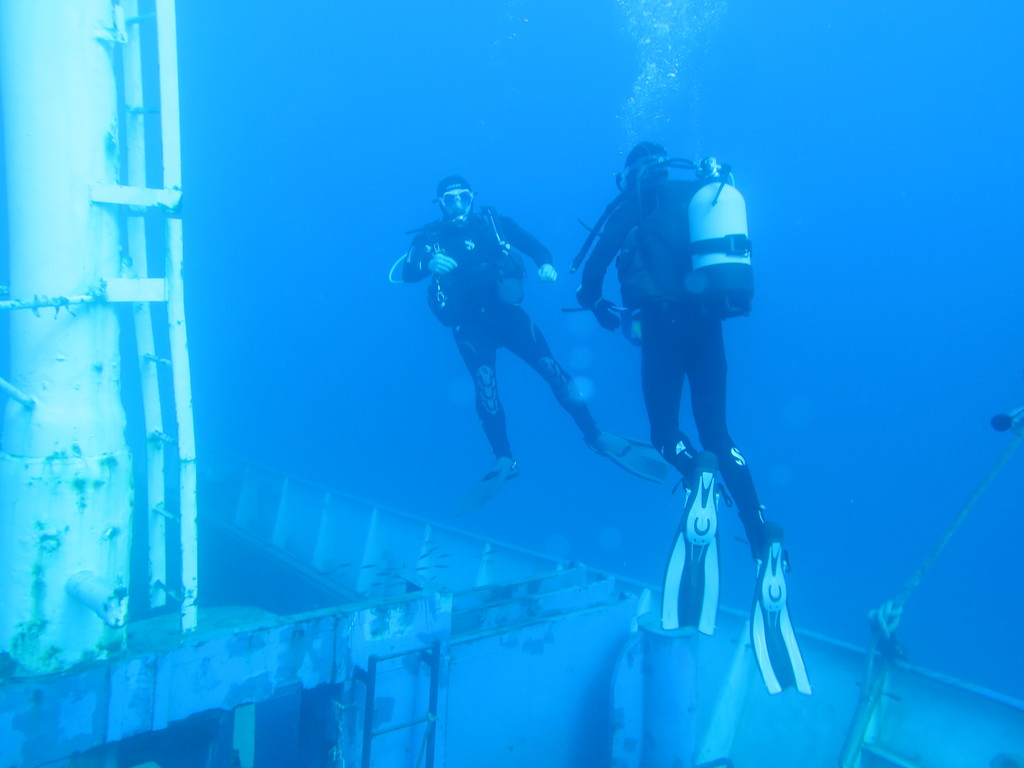 SCUBA Diving Center
Name SCUBA Diving Center:
Coral Bay Divers
Website SCUBA Diving Center:
Island/State/City:
Coral Bay, Paphos
Green Fins Member:
Not available in this country
Marine Conservation Efforts:
Coral Bay Divers is making a daily effort for Marine Conservation, by removing any rubbish from the sea and beaches on every dive. Coral Bay Divers has received the PADI Green Star Award, and is pushing the envelope on a daily basis.
Teaching and Diving Conditions
Confined water dives (confined open water or swimming pool):
Corallia Beach is great dive site for instructor training, whether it is for skills demonstration or teaching presentations. Great visibility, lovely sandy bottom, and easy access to shallow and deep water makes this confined water dive site ideal for all scuba training activities.
Open water dive conditions:
For training in open water, we have access to various local dive sites, providing outstanding visibility and calm waters, allowing to fully concentrate on the task at hand, without any distractions. Comfortable water temperature between 18 and 28 degrees C.
Classroom details:
The classroom facilities are second to none. Comfortable, light, and with the latest training aids available to all candidates for any teaching presentations. We don't call it a classroom, but a training aid.
Things to see on fun dives:
The dive conditions in the Eastern Mediterranean are awesome for diving, as there is hardly any tidal movements. With warm water, current-free diving, and great local marine life makes this place a brilliant diving experience for all level of divers.
Additional SCUBA Diving Courses at this Dive Center
Technical diving courses:
Discover Tec Tec 40, 45 and 50 courses Tec Instructor Courses Advanced Tec Wreck penetration programs
Freediving courses: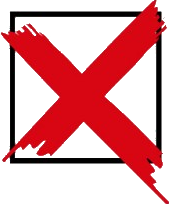 Business related courses:
Dive Centre Operation. Compressor Maintenance.
Marine conservation courses and projects:
Other courses:
All level courses from beginner to the highest instructor levels in recreational, technical and disabled (handicapped) diving
Local Prices
(Indication of your other expenses)
How to get to the SCUBA diving center from the airport:
We provide a free pick-up service from the local airport, which is Paphos International Airport. We can arrange a pick-up service from Larnaca Airport by taxi. There is also good bus connections from the Airport to the centre of Paphos, where we will come and pick you up from.
Transportation costs of description above:
80 EUR (USD 84.17)
Low budget accommodation (could be a dormitory):
30 EUR (USD 31.56)
Low budget meal in a bar/restaurant:
10 EUR (USD 10.52)
Beer in a bar:
2.5 EUR (USD 2.63)
SCUBA Diving Instructor / Your Teacher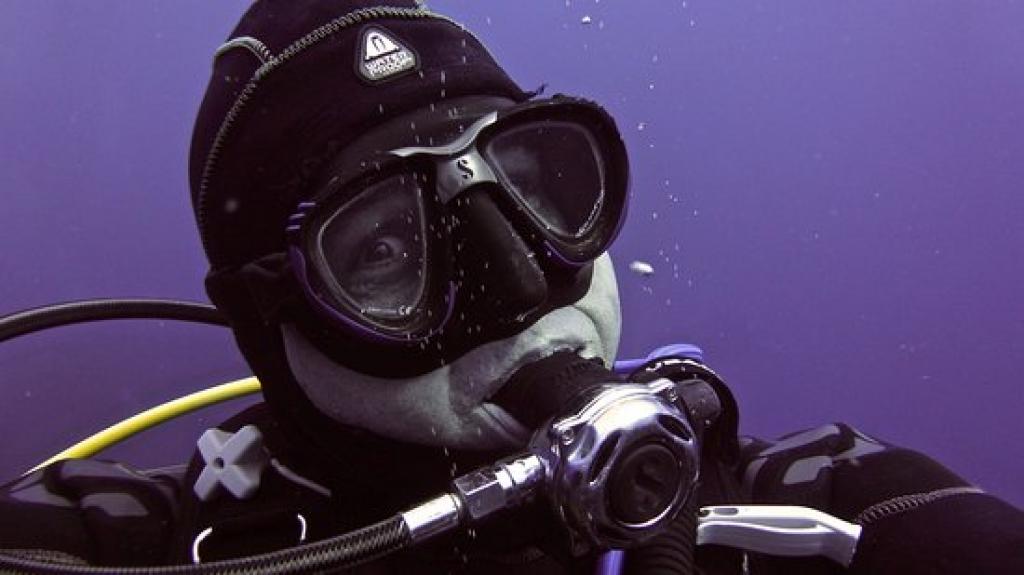 Languages spoken:
English, French, German
Highest certification level:
Course Director / Instructor Trainer
Certification level mentioned above since:
2002
Number of courses per year:
100
Additional information:
I have taught full time in the diving industry since 1994, and this has taken me to many fantastic dive locations such as Kenya, the Caribbean, Mexico, Switzerland the UK, the Middle East and of course here in Cyprus. It's a privilege to teach the next generation of dive professionals.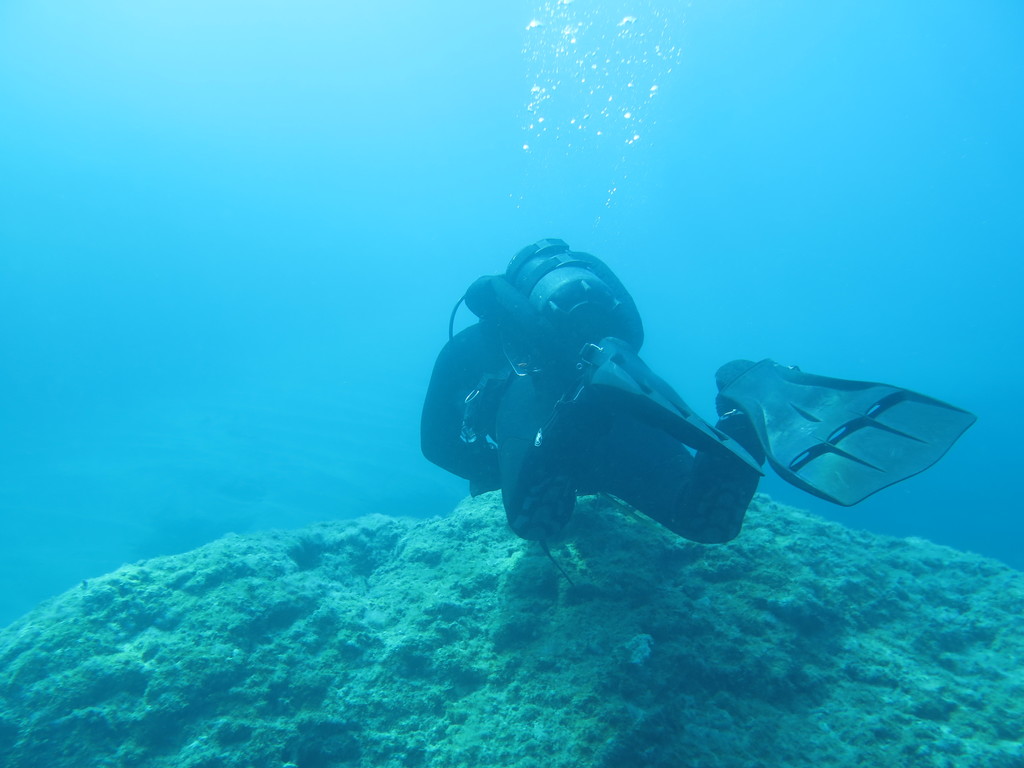 Dive Professional Course Package
SCUBA Diving package:
Five PADI Specialty Instructor Courses - Special Offer
SCUBA Diving professional course level:
Other
SCUBA Diving organization / SCUBA certification agency:
PADI
Duration of the SCUBA Diving Course
Group Size of Dive Professional Course
Minimum/maximum number of students per dive course:
2 - 8
Average number of students per dive course:
4
Average number of certified assistants (divemaster / staff instructor ) helping:
1
Team of Dive Professionals
How much is done by the dive instructor himself:
Everything is done by the same dive professional
Dive instructor joining the students at the exams for support.: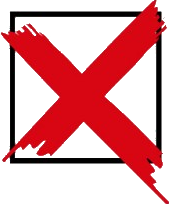 Additional languages by team of dive professionals:
English, French, German
Dive Course Price offer
Package price:
499 EUR (USD 525.00)
What is included in this dive pro package:
Other things that are included in this package:
Free Nitrox for the course dives
Starting Dates
Every month until 26 January 2024
Other Courses On Offer
No rights can be derived from the information provided.