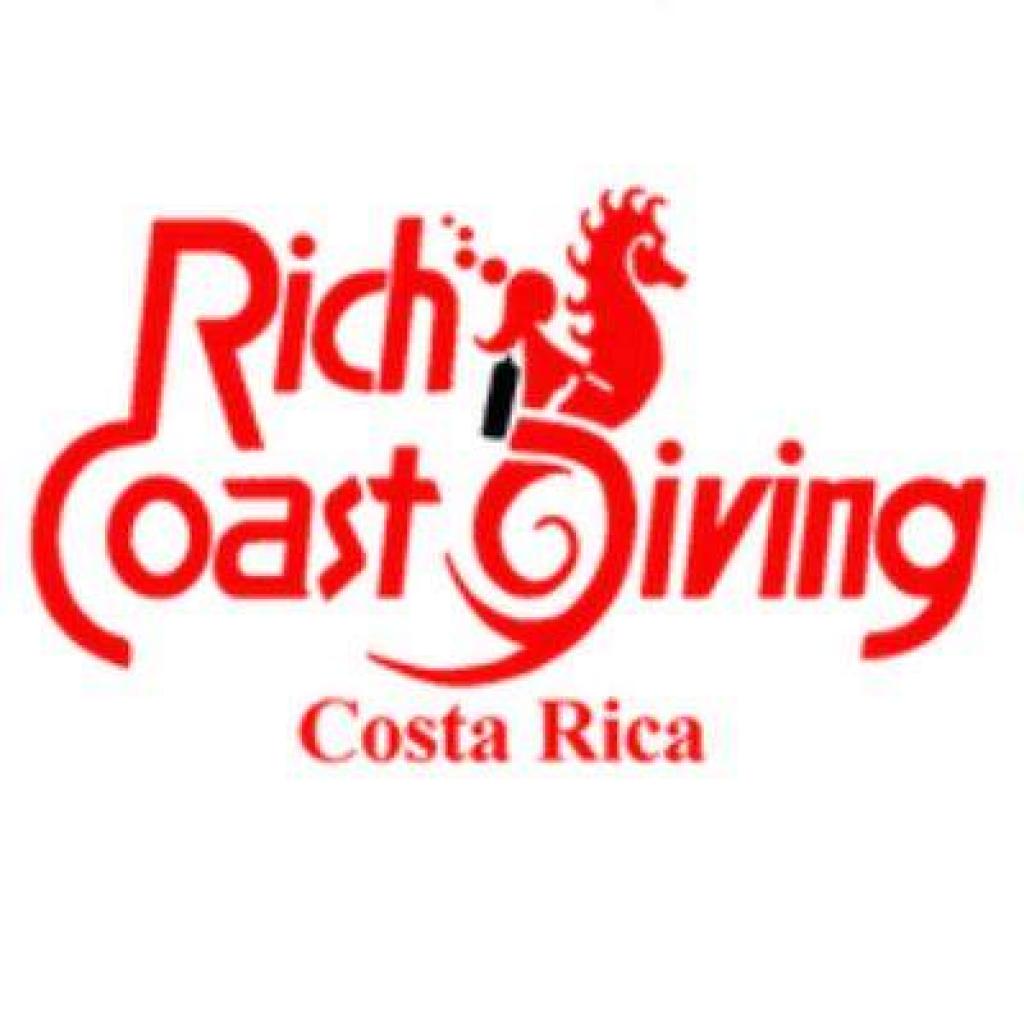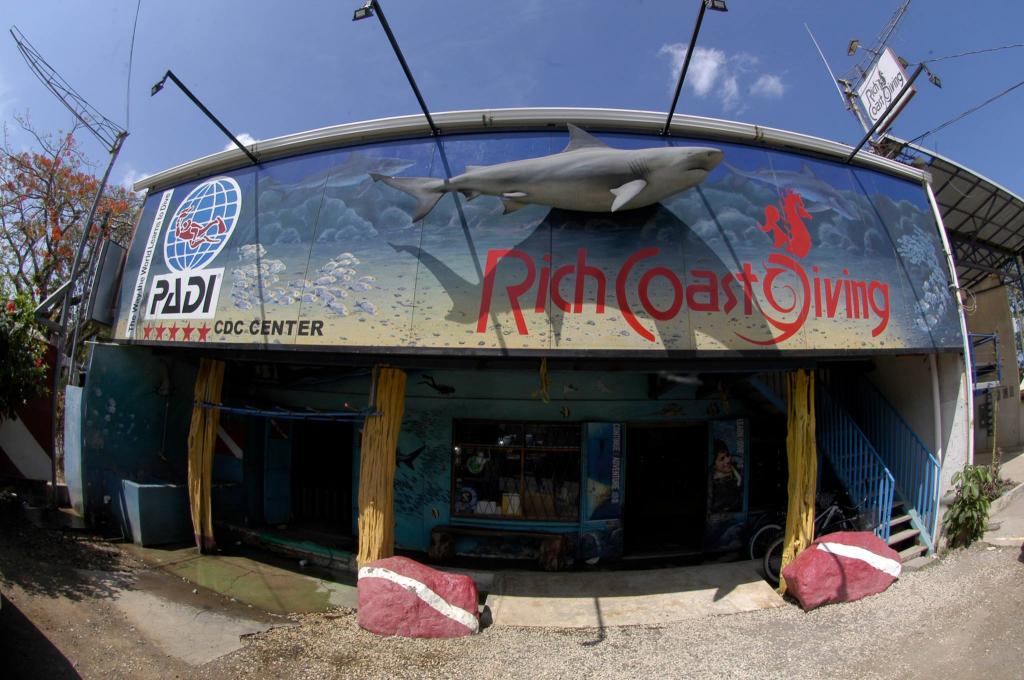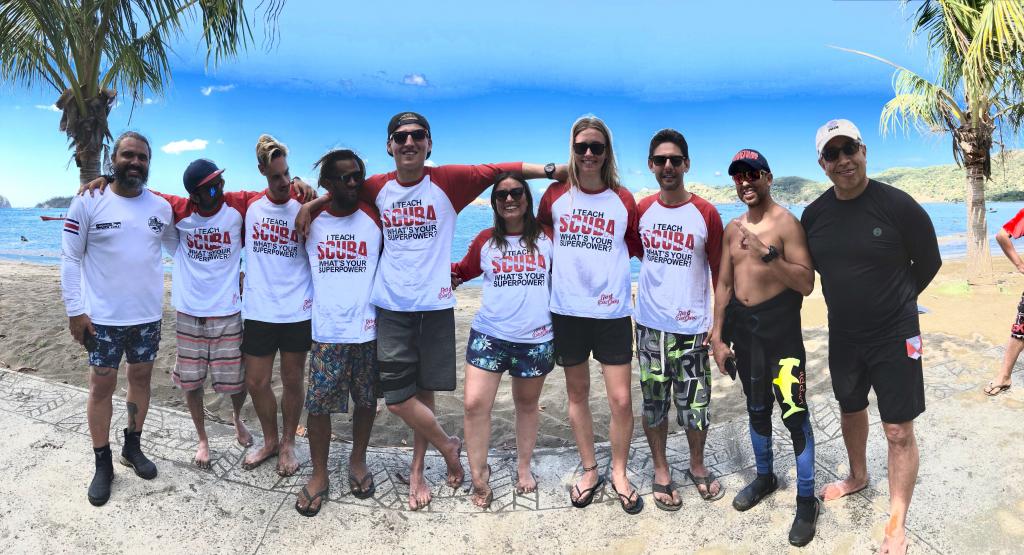 SCUBA Diving Center
Name SCUBA Diving Center:
Rich Coast Diving
Website SCUBA Diving Center:
Island/State/City:
Playas del Coco
Green Fins Member:
Not available in this country
Marine Conservation Efforts:
We have monthly clean ups and we enhance project aware, every pro cert makes a donation to the organization. We have a no glove policy
Teaching and Diving Conditions
Confined water dives (confined open water or swimming pool):
We use pool only for confined water sessions.
Open water dive conditions:
We dive in the Pacific Ocean, where conditions can change completely overnight. The ranges in visibility and temperature are huge, which makes diving here so interesting, every day is different.
Classroom details:
Full equipped classroom with AC and plenty of coffee.
Things to see on fun dives:
White tips, nudibranch and big schools of fish are our daily encounters along with various species of rays. May-Nov is Bat island season for advanced divers to encounter bull sharks and Nov-May we explore the Catalina islands to visit the Giant Manta Ray cleaning stations.
Additional SCUBA Diving Courses at this Dive Center
Technical diving courses:
Full tec program
Freediving courses:
PADI freediver
Business related courses:
Social media classes, compressor maintance
Marine conservation courses and projects:
Marine science MSDT with shark, turtle, manta, bull shark and dive against debris programs from Project Aware as well as puffer research program
Internships:
Starting from 4 weeks to 3 months, with affordable accommodation.
Other courses:
DDI Disables diver course
Local Prices
(Indication of your other expenses)
How to get to the SCUBA diving center from the airport:
Taxi, 20 min or request a pick-up by one of our drivers.
Transportation costs of description above:
USD 40
Low budget accommodation (could be a dormitory):
USD 12
Low budget meal in a bar/restaurant:
USD 10
SCUBA Diving Instructors / Your Teachers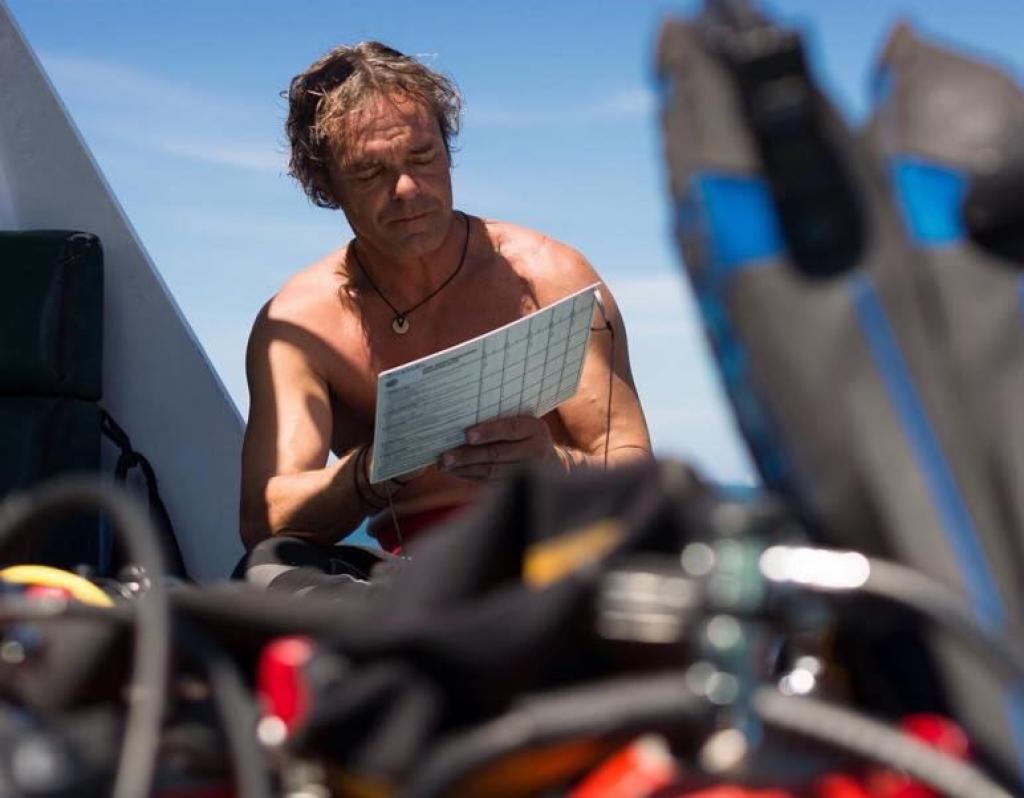 Languages spoken:
Dutch, English, German, Spanish
Highest certification level:
Course Director / Instructor Trainer
Certification level mentioned above since:
2008
Number of courses per year:
300
Additional information:
The first and only Platinum PADI Course Director in Costa Rica. Platinum Pro 5000 award PADI elite instructor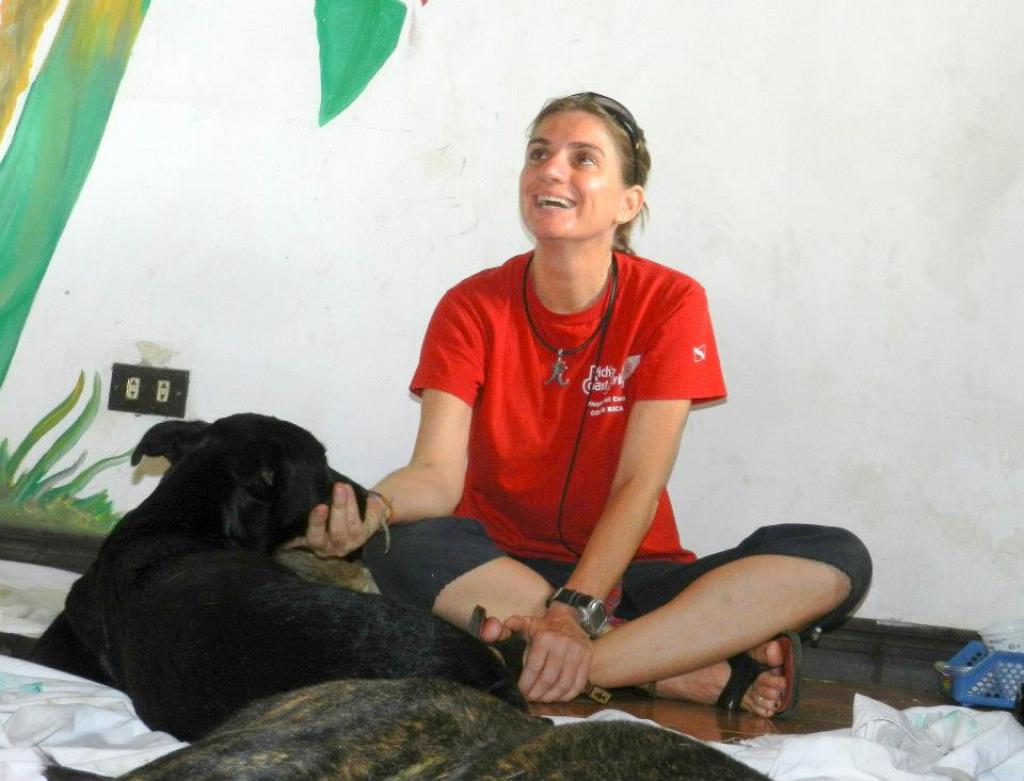 Languages spoken:
Dutch, English, German, Spanish
Highest certification level:
Course Director / Instructor Trainer
Certification level mentioned above since:
2013
Number of courses per year:
50
Additional information:
Brenda is the AWARE side of the business, teaching specialties like Manta, Turtle, Shark. She wrote the Bull Shark specialty and the puffer research program - Silver Course Director stauts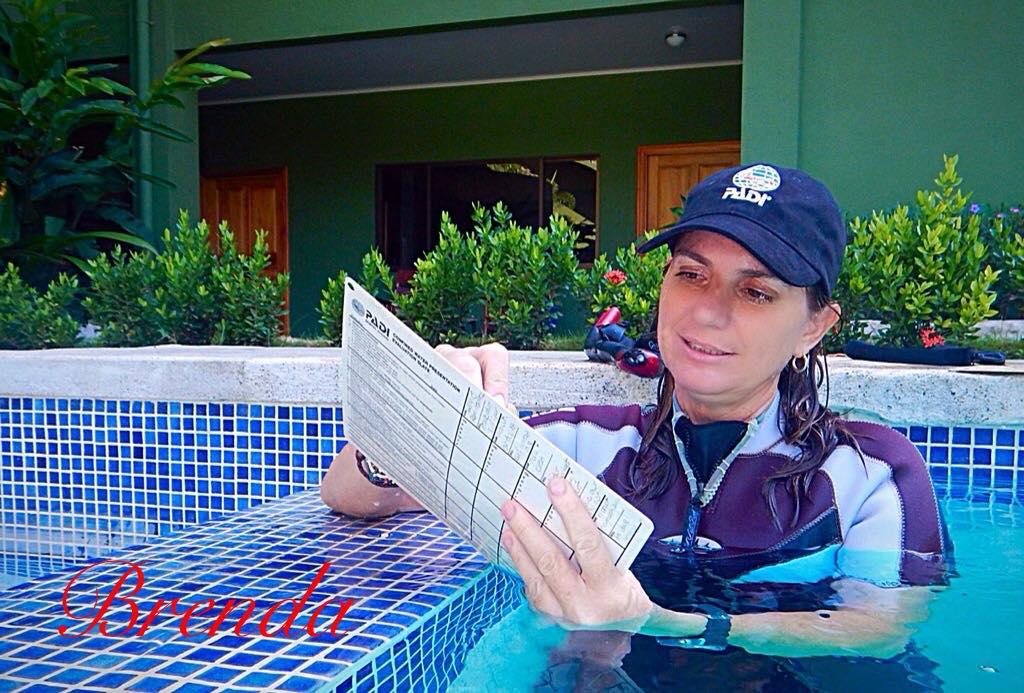 Dive Professional Course Package
SCUBA Diving package:
Platinum IDC FREE Diving for Life
SCUBA Diving professional course level:
Instructor
SCUBA Diving organization / SCUBA certification agency:
PADI
Duration of the SCUBA Diving Course
Number of preparation days
1
Number of examination days
2
Group Size of Dive Professional Course
Minimum/maximum number of students per dive course:
2 - 8
Average number of students per dive course:
5
Average number of certified assistants (divemaster / staff instructor ) helping:
1
Team of Dive Professionals
How much is done by the dive instructor himself:
Everything is done by the same dive professional
Dive instructor joining the students at the exams for support.:
Additional languages by team of dive professionals:
Dutch, English, French, German, Italian, Portuguese, Spanish
Dive Course Price offer
What is included in this dive pro package:
First aid instructor course
Instructor course
Other things that are included in this package:
FREE Diving for LIFE, Free accomodation, Free T-shirt, Free ECO water flask, Free IDC prep and NItrox plus Shark Aware instructor Specialty
Starting Dates
No rights can be derived from the information provided.