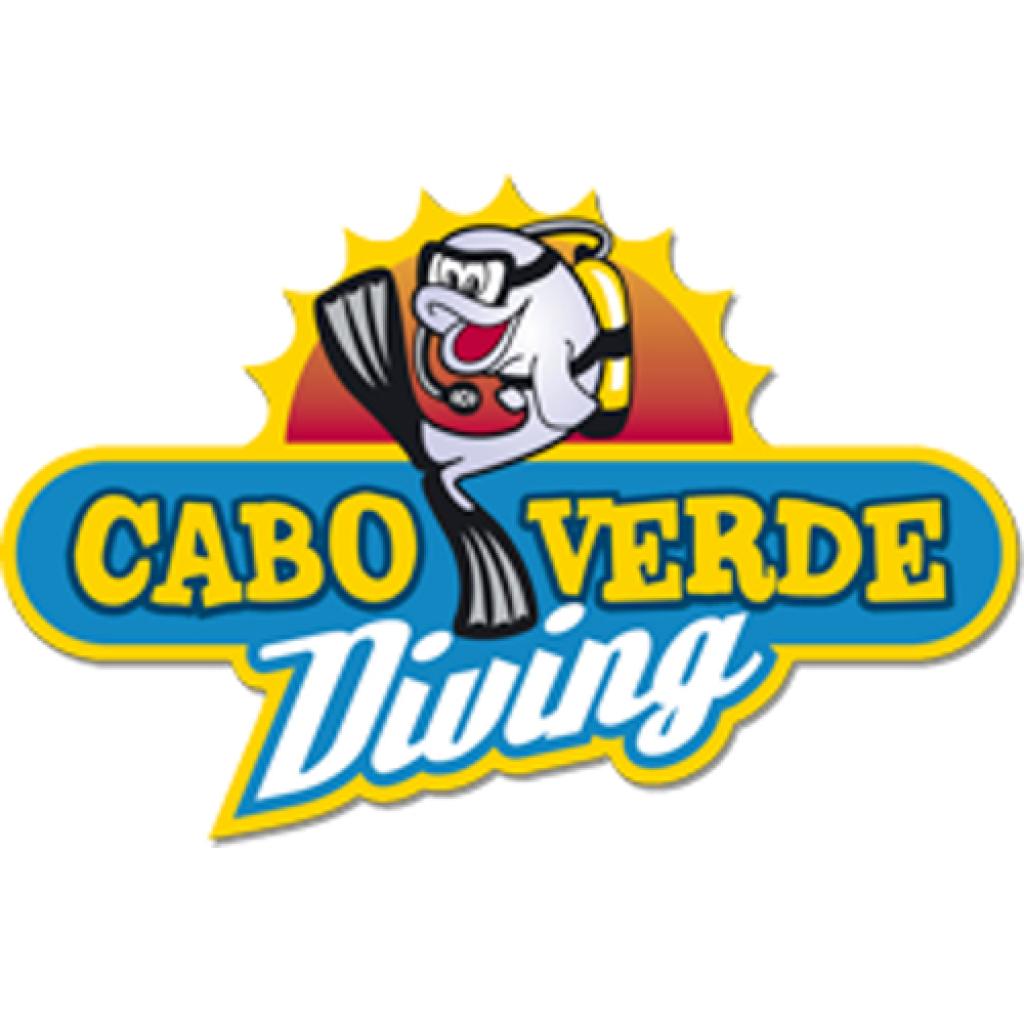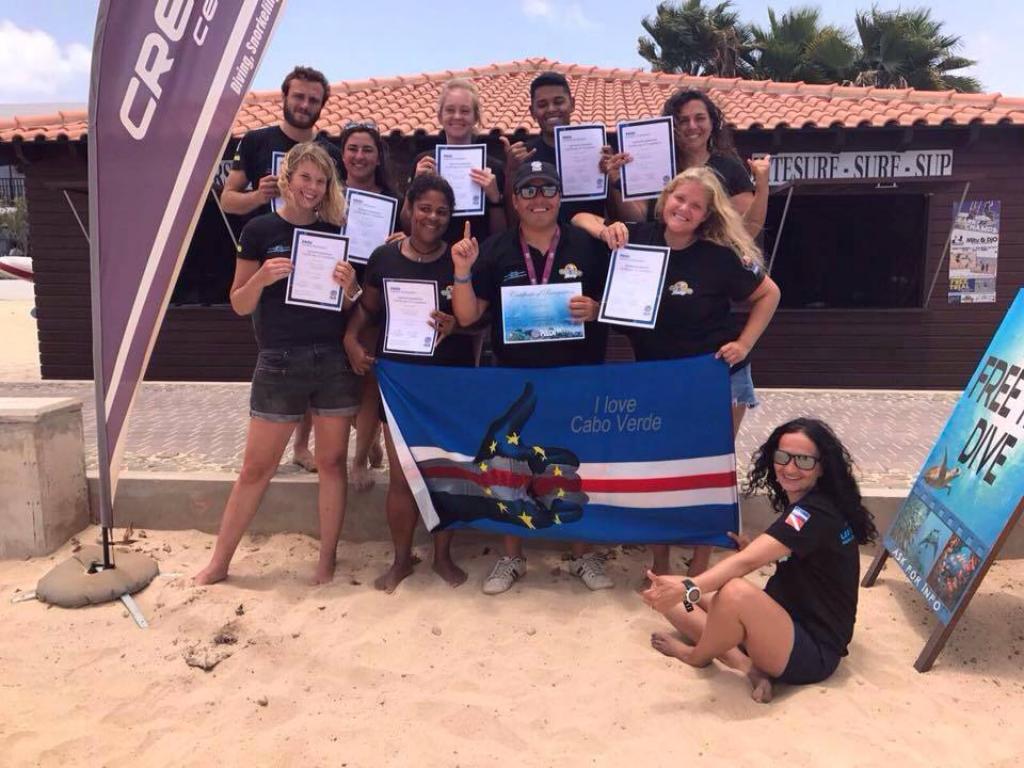 SCUBA Diving Center
Name SCUBA Diving Center:
Cabo Verde Diving - PADI 5 STAR IDC DCs # 35232 & #27341
Website SCUBA Diving Center:
Green Fins Member:
Not available in this country
Marine Conservation Efforts:
Teaching and Diving Conditions
Confined water dives (confined open water or swimming pool):
Private 3m salt water pool + confined open water site ( ranging depths 1 to 6 meters) in a nice Marina right in front of the dive center
Open water dive conditions:
Visibility ranging from 6 - 30m / Water Temp from 20C to 28C depending on season
Classroom details:
Full equipped classroom
Things to see on fun dives:
Atlantic Mediterranean marine life - macro - 3 wrecks - reefs - drift
Additional SCUBA Diving Courses at this Dive Center
Technical diving courses: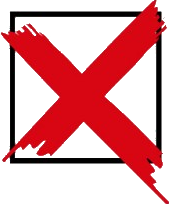 Freediving courses: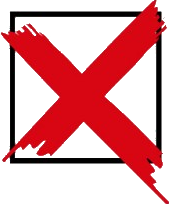 Business related courses:
Positive Approach Sales Coltri compressor handling and basic maintenance
Marine conservation courses and projects: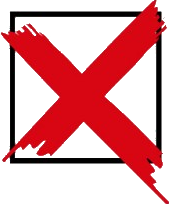 Internships:
This is a great value and benefit for your career! You will have a great opportunity to get back part of your investment (money) in your PADI GoPRO Training, and getting "hands-on" experience in a resort operation and maybe getting your first PADI certifications.
Other courses:
MSDT Preparation - Specialty Instructor Training
Local Prices
(Indication of your other expenses)
How to get to the SCUBA diving center from the airport:
taxi
Transportation costs of description above:
15 EUR (USD 17.55)
Low budget accommodation (could be a dormitory):
15 EUR (USD 17.55)
Low budget meal in a bar/restaurant:
4 EUR (USD 4.68)
Beer in a bar:
1 EUR (USD 1.17)
SCUBA Diving Instructor / Your Teacher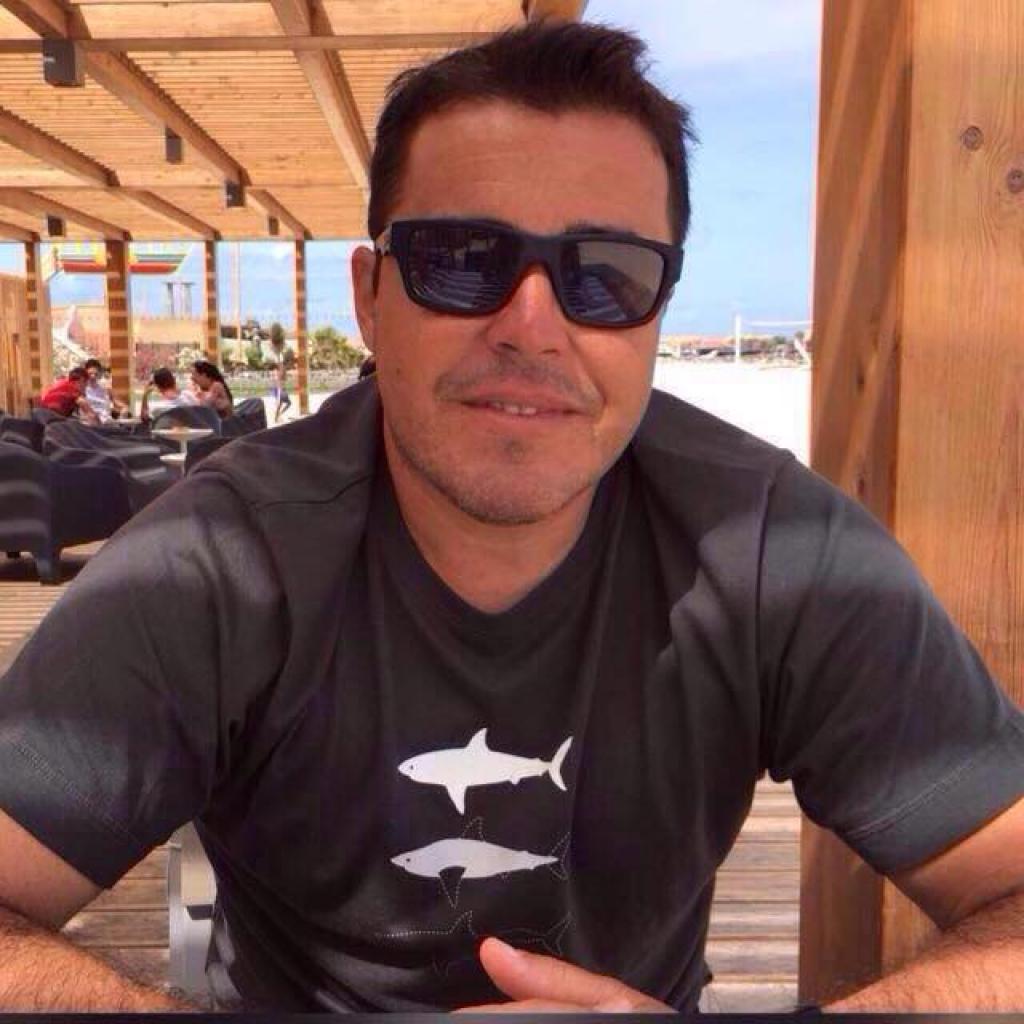 Name:
Leo Saldunbides - PADI CD # 184808
Languages spoken:
English, Italian, Portuguese, Spanish
Highest certification level:
Course Director / Instructor Trainer
Certification level mentioned above since:
2002
Number of courses per year:
150
Additional information:
Platinum CD Award 2018 / Gold CD Award 2019 Elite Instructor 200 Award 2017 / 150 Award 2018
Dive Professional Course Package
SCUBA Diving package:
IDC PLATINUM PACKAGE - * Internship Option *
SCUBA Diving professional course level:
Instructor
SCUBA Diving organization / SCUBA certification agency:
PADI
Duration of the SCUBA Diving Course
Number of preparation days
2
Number of examination days
2
Group Size of Dive Professional Course
Minimum/maximum number of students per dive course:
5 - 8
Average number of students per dive course:
6
Average number of certified assistants (divemaster / staff instructor ) helping:
1
Team of Dive Professionals
How much is done by the dive instructor himself:
Most of it is done by the same dive professional
Dive instructor joining the students at the exams for support.:
Additional languages by team of dive professionals:
English, Italian, Portuguese, Spanish
Dive Course Price offer
Package price:
950 EUR (USD 1111.50)
What is included in this dive pro package:
First aid instructor course
Instructor course
Other things that are included in this package:
7 Specialty Instructor Training Courses (Deep, Wreck, EANx, O2 Provider, Drift, Night, Search & Recovery) 2 IDC T-shirt 2 Days IDC Preparation review Pre-study orientation by skype or Whatsapp Up to 9 weeks internship
Starting Dates
14 September 2020
20 November 2020
No rights can be derived from the information provided.